Who Kevin has worked with.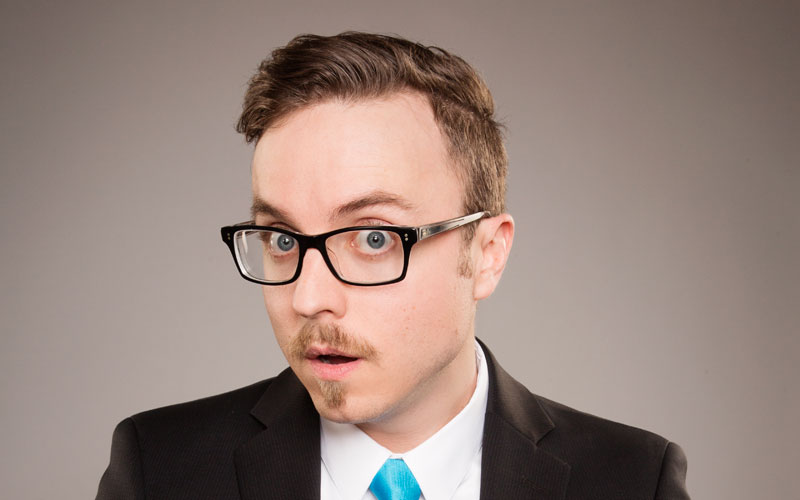 Kevin synthesizes broad topics into approachable, nutritional bites.
Topics that draw on a client's past and present to make an enduring statement for the future. Whether it's filming at a Mars Simulator on a Volcano in Hawaii for National Geographic or building a blanket fort for Sesame Studios, Kevin crafts content that raises the bar for the audience and over-delivers for the brand.
Amazing video Kevin, I'm of the toughest of nails when it comes to connecting to a video, and you did it just perfectly right around the end.
From the bottom of my heart, Thank You Kevin and the Vsauce crew 🙂
thanks vsauce, you remind me of why it is important to keep hope, and share love, and sing my song!
Kevin, thank you for this masterpiece.
Not gonna lie the ending made me tear up a little. I can very much relate to music giving me hope when i am alone and feel desperate. Thanks for this incredible video Kevin! 🙂